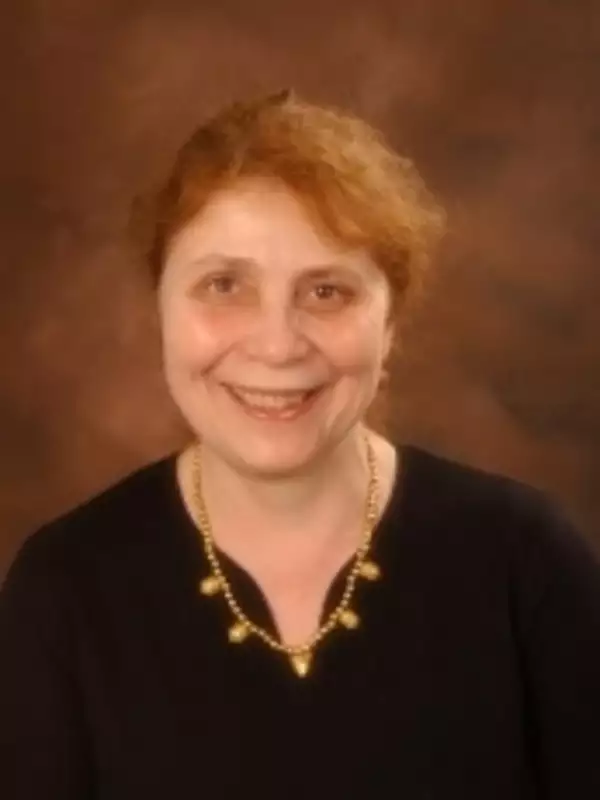 Catherine Nepomnyashchy
In Memoriam (March 21, 2015)
Catherine Nepomnyashchy was the Anna Whitney Olin Professor of Russian Literature at Barnard. She joined the faculty at Barnard in 1987. Cathy masterminded interdisciplinary and cross-cultural courses. She taught on-line courses as well. She also co-taught a Columbia Global Moscow, Ulan-Bator, and Beijing, traveling part of the way by Trans-Siberian Railroad. 
She chaired the Barnard Slavic Department and served as the Director of Columbia's Harriman Institute from 2001 to 2009. She drew in academics, writers, chiefs of state, ambassadors, public intellectuals, conceptual artists, dancers and others into action at the Harriman Institute. 
Cathy's colleagues, students, and friends in the Columbia and Barnard Slavic Department cherish her memory and are extraordinarily proud of the legacy she leaves behind.
A website that houses Cathy's writings and celebrates her life and work has been set up by her former students And Kokobobo and Emma Lieber. Please see:  http://www.cathynepomnyashchy.com/
BA Russian Literature and French Literature at Brown University
MA French Literature at Brown University
PHD Slavic Languages at Columbia University
Abram Tertz and the Poetics of Crime
Translation with Slava Yastremski of Tertz's Strolls with Puskin
Co-edited "Under the Skies of My Africa": Alexander Pushkin and Blackness
Co-edited Mapping the Feminine: Russian Women and Cultural Difference